L et's face it. All of us like attracting some attention. The human psyche has changed a lot over the years. People tend to live online more than they do offline. Like it or not, today's world speaks the language of likes and comments, upvotes and downvotes, hashtags and emoticons.
It has become inevitable for every established as well as upcoming gyms to maintain an active social media presence. As a gym owner, multi-tasking between online and offline advertisement for your gym can be mind-numbing at times.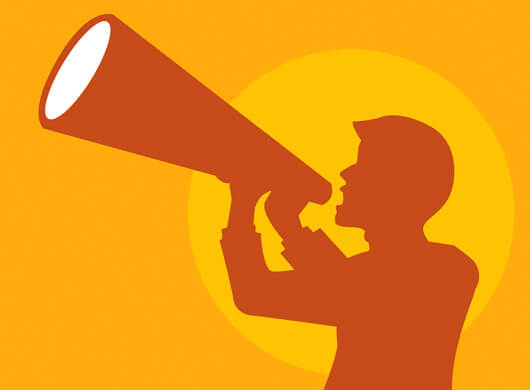 Where do I start?
The market is flooded with social networking apps and people are spending more time online than offline. If planned strategically, marketing on these sites could actually boost your sales. Let's take a look on how you can use these apps to your advantage.
1. Facebook
Facebook is the most widely used social networking app worlwide with over 1 billion active users. With just a few easy steps you can create a page dedicated to your gym. Here you can share photos of your gym, diet plans or motivational fitness quotes. Your members can in-turn like and follow your page. The more often you update your page, the more likely you are to keep your followers engaged. Also don't forget to upload your contact details on your page!
2. Whatsapp
Whatsapp ranks 2nd in social networking app. With a very simple design it won a billion hearts in no time. You can create a Whatsapp group dedicated to your gym and add your members into that group. You can easily share upcoming events, reminders, motivational fitness quotes, urgent messages or just a 'Wassup' message here.
3. Instagram
Instagram is photo-sharing app currently ranked 8th and has over 500 million monthly active users. You can post pictures of your gym, trainers and your prized members (yes, only after taking their permission) and garner likes and followers.
4. Twitter
With just 140 characters long, tweets can be used as a powerful marketing tool. You can tell the world what's happening in your gym right now; from big events to everyday interests. Your tweet can include a photo, video or link to any web-content. You can use this platform to give useful fitness information and answer their questions.Don't forget to use hashtags to expand your audience.
5. YouTube
YouTube is internet's TV. You can easily create your own gym channel and publish videos online. The videos can be your new Zumba sessions, workout routines or your members interviews. After all, happy members are your best advertisers!
Actively mainting your presence on these social networking apps will surely help you maintain your limelight. If not all you can start out by trying the first 3 apps. Happy networking!